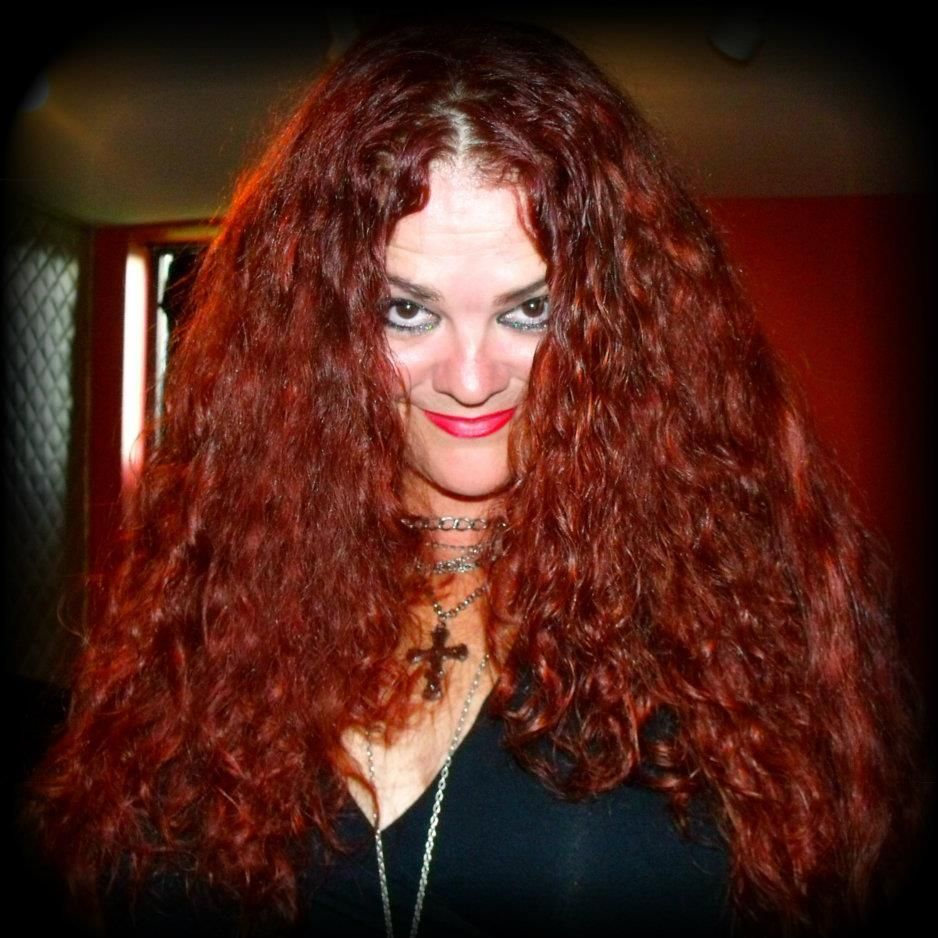 Inner Child Founder and Lead Vocalist
Pam Kehoe
The Founder and Lead Vocalist for Inner Child, Pammi discovered her talented voice at a young age and has been fronting bands since the age of 15.  Through her many years of Rock n Roll, Pam has crafted her talent and stage presence...Devloping an uncanny ability to get people on their feet and shaking their booty!!!  
Pam has been influended by and covers many artists from Melissa Ethridge, Skynyrd, Pink to Alanis Morrisette as well as kick ass male singers of the genre like Tyler, Plant and Axl to name a few..
DON'T MISS THE ENERGY PAM BRINGS WHEN SHE HITS THE STAGE!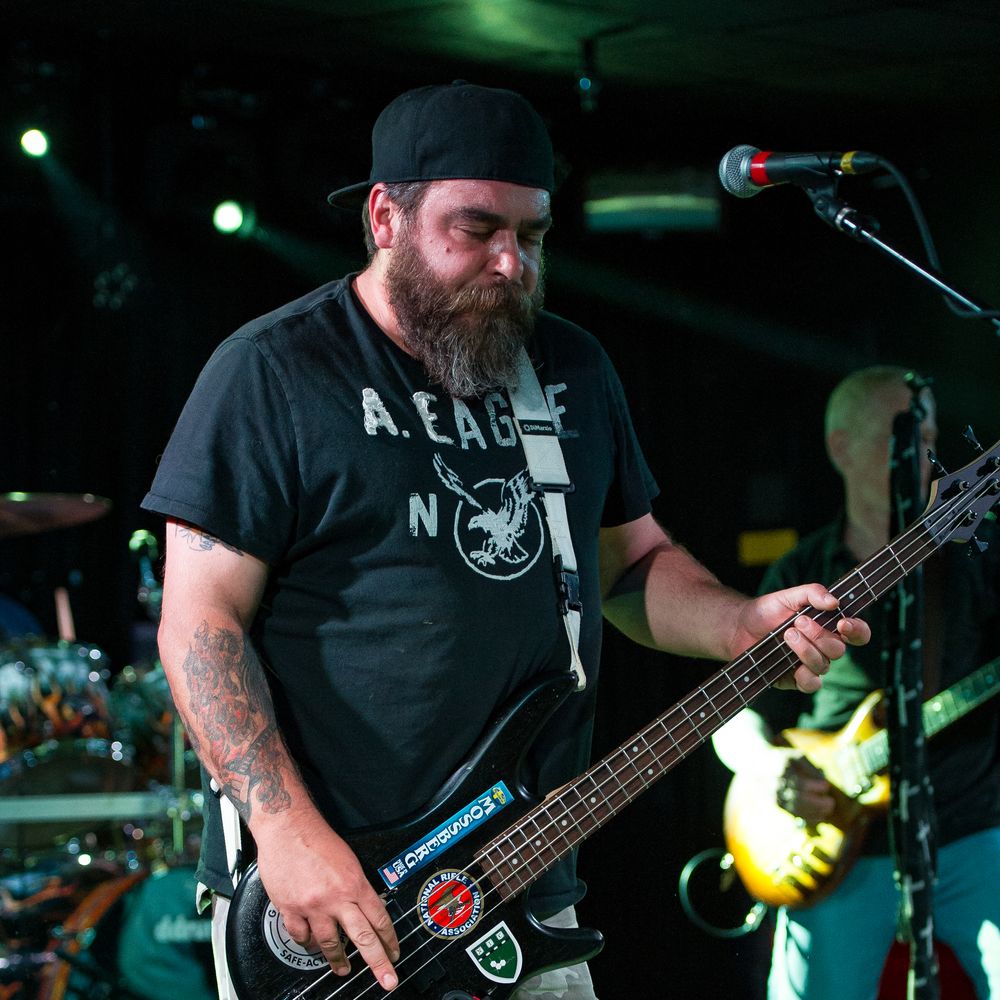 Bass Guitar / Vocals
nick kremidas
After having been kicked out of many local bands, Nick has found his home with Inner Child, a band he considers family.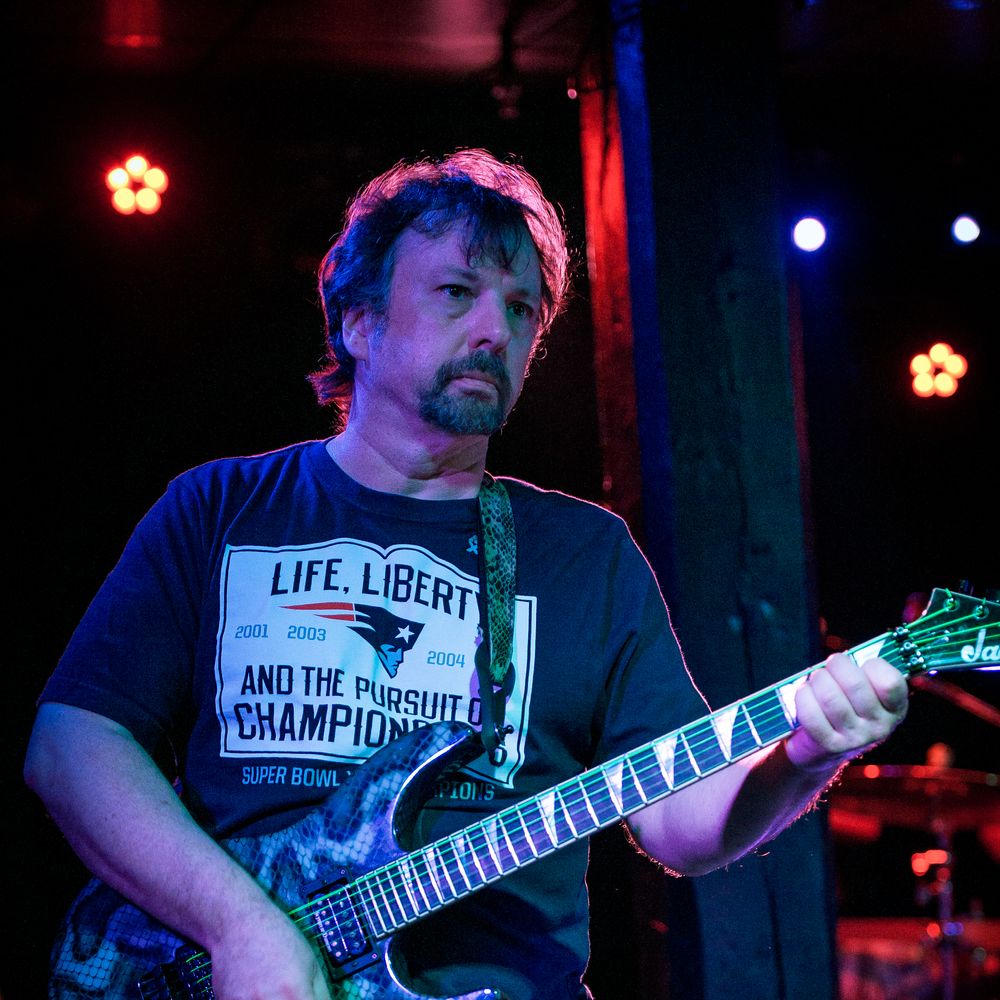 Guitar / Vocals
bob gerrish
Bob started playing guitar in the early 80's concentrating on a mixture of classic rock and the cutting edge hard rock of the more modern era.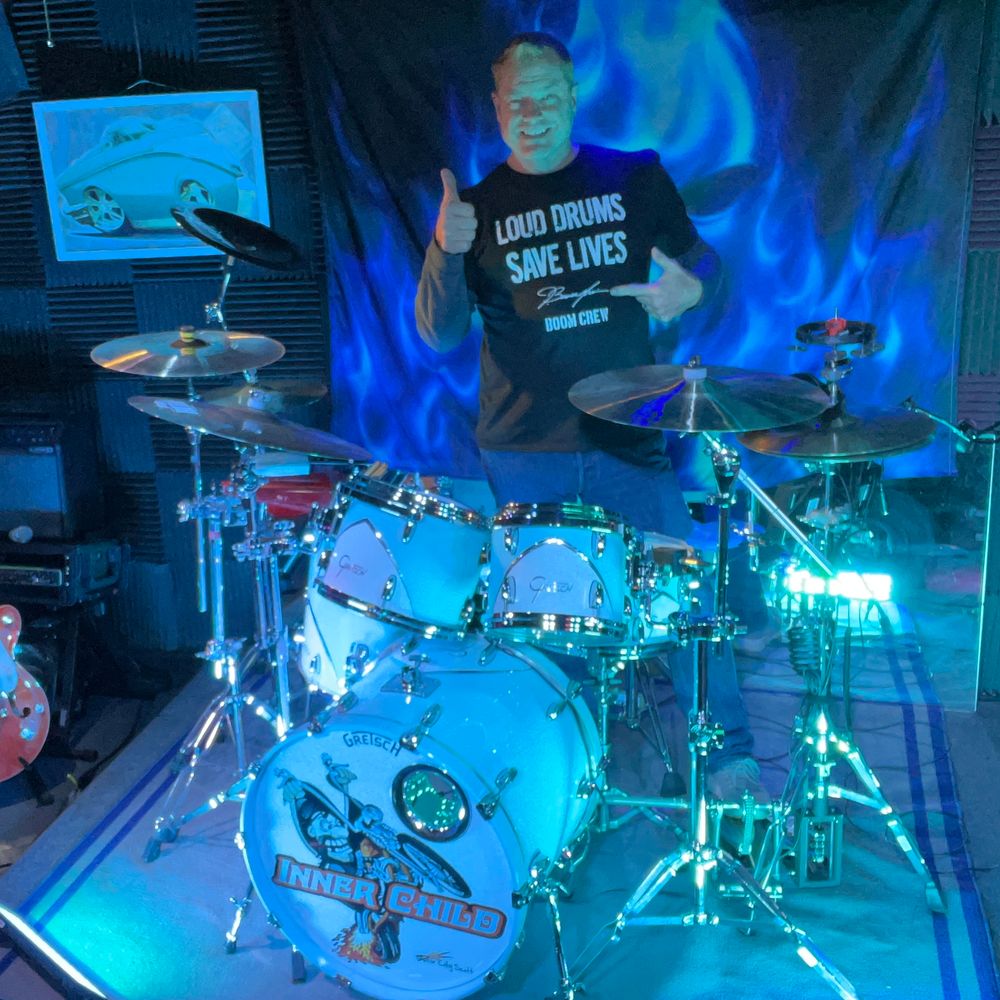 Drums / Vocals
Motor city scott
Imported from Detroit in 2012, Scott has been playing drums his whole life, including an original band called "Triple Threat" from Michigan and locally in bands such as Drop Zone, Neon Alley and Bigtime